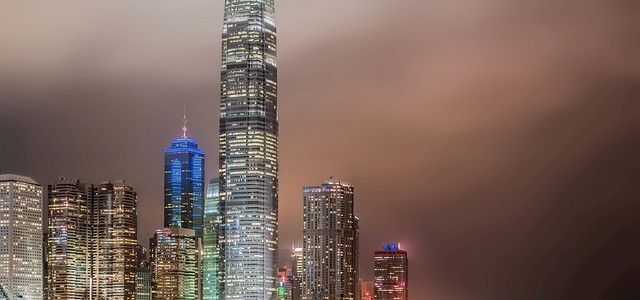 What to do in Hong Kong
Hong Kong is a city, which together with Macau, is one of the two special administrative regions in The People's Republic of China. Located on the southern coast of China, Hong Kong is widely known for its skylines and its large natural harbor. With seven million inhabitants, it is one of the most densely populated areas in the world.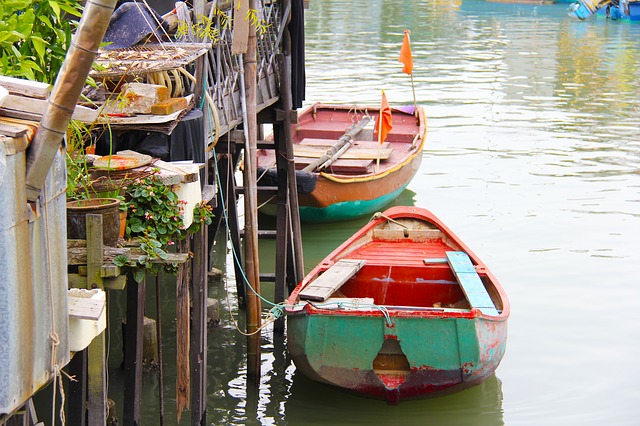 Hong Kong is frequently described as a place where "East meets West", reflecting the mix of the Chinese roots with the influences of the British colony from the past. There are more than 1200 skyscrapers in Hong Kong, which puts the city at the top of world rankings. It has more buildings taller than 150 m than any other city in the world. Therefore, it is not really a surprise, that Hong Kong is a very popular tourist destination.
When it comes to sightseeing, there are three things you should definitely do when you arrive in Hong Kong:
Firstly, you should buy an Octopus Card, which allows you to use all public transport right from the beginning of your trip. When first buying the Octopus Card, HK$50 is included as refundable deposit, and the remaining value will be stored in the card for normal payments.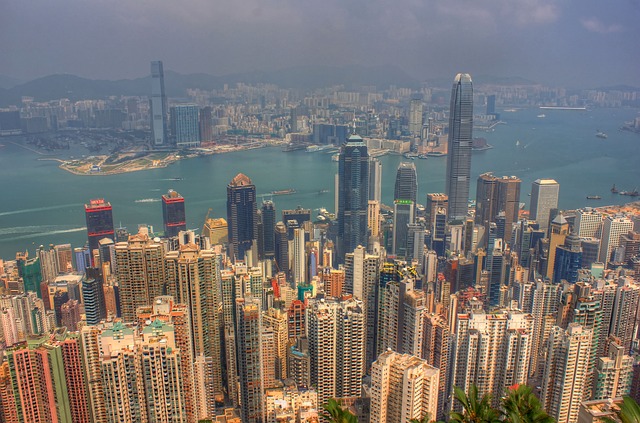 Secondly, you should drive with the Star Ferry from Kowloon to Hong Kong Island and enjoy the stunning views of the water and the skyscrapers. From there you can see one of the most famous skylines in the world. The Star Ferry's Harbour Tour runs a circular route of an hour around Victoria Harbour covering calling points at Tsim Sha Tsui, Central and Wan Chai. The price of the Star Ferry is around HK$90 for a Single Ride Day Ticket.
Furthermore, if you have time, you should try to take the Peak Tram to Victoria Peak and enjoy the view of Hong Kong and all of the attractions this amazing city can offer you. The Single Peak Tram Ticket costs HK$71 and Return Peak Tram Ticket HK$83. These tickets will give you fabulous panoramic views of Hong Kong from The Sky Terrace 428.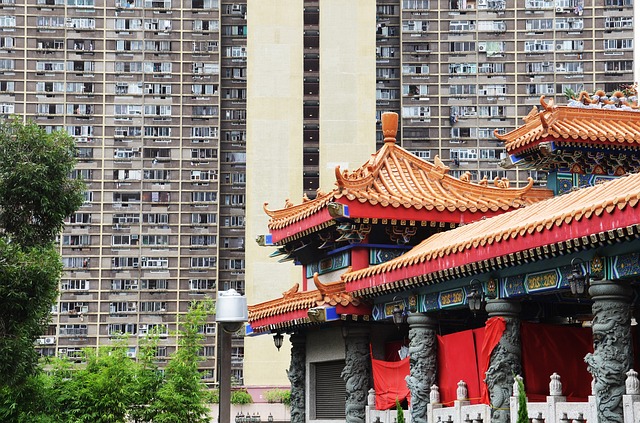 For those, who are not only interested into sightseeing, but want to experience something more in Hong Kong, there are plenty of different activities, which they can do in this extraordinary city.
Almost every pub in Hong Kong has a happy hour at 19:00. It's amazing how crowded Lan Kwai Fong is by this time. Lan Kwai Fong (LKF also called short) is one of the three major nightlife districts. Here you will find a number of pubs and clubs, where there is always something going on. The second tip for a great nightlife experience is Hong Kong's Wan Chai. There you can find many different music bars and discos and also the legendary Carnegie's.
After a very hectic and exhausting day, it is essential for everyone to get some rest. There are quite a few relaxing corners in the city. Several smaller and larger parks invite you to linger. While many tend to do their Tai Chi exercises in these parks, you can of course do something else, like reading the newspaper or sipping a cup of coffee and enjoying the natural surroundings.
For those, who wish to take relaxation to a whole new level, Hong Kong offers the opportunity to visit one of many professional massage therapists, which can provide you the energy boost that your body needs. One of the most known massages that you can get in Hong Kong is the Tantric massage. This type of massage has its focus on enjoying the body and sensuality. In a Tantric massage every part of your body is treated and thanks to this massage you will not be distracted anymore by things around you, but actually be more focused on yourself and your needs.
Breathtaking views, an exciting nightlife, or relaxing massages, Hong Kong can offer you that, and so much more. A truly unforgettable time and experience in this one-of-a-kind city is guaranteed.