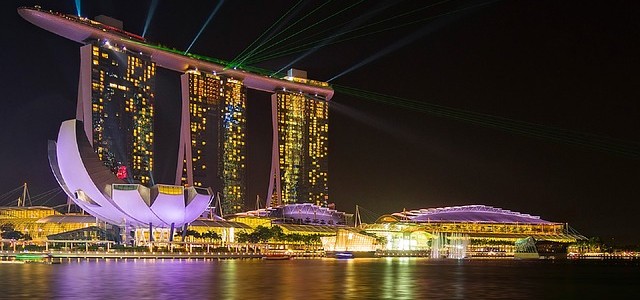 Singapore
Singapore is a cultural melting point with a mix of new and old world architecture. The diverse cultures also make it a food paradise. This Asian city has 63 islands, 300 parks, and 4 nature reserves, making it an ideal destination for thrill seekers, nature lovers, and culture enthusiasts. Visitors can also enjoy summer weather throughout the year.
What to Do
Singapore botanical gardens are one of the most popular spots for visitors. The lush gardens feature spectacular flora and fauna. They are also home to other attractions including an orchid garden and a children's garden.
This city has several museums including Singapore Pinacotheque De Paris and the National Gallery. These museums give you a chance to explore amazing art. Visitors can take advantage of free shuttle buses to the museums.
Quayside Isle is the perfect spot to relax while in Singapore. This is a lavish waterfront arcade that allows you to get away from the busy city life. You can enjoy amazing dining experiences at various restaurants within the arcade including Blue Lotus, and Saint Pierre.
Offshore islands are a great choice for nature and adventure lovers who want to explore unspoilt beaches. Some of the islands you can explore include Sister's, Saint John's, Lazarus, and Kusu Islands.
For culture enthusiasts, a visit to Katong Antique House, the Peranakan Museum or Baba House is an opportunity to learn more about Chinese immigrants including their rituals, language, and origins.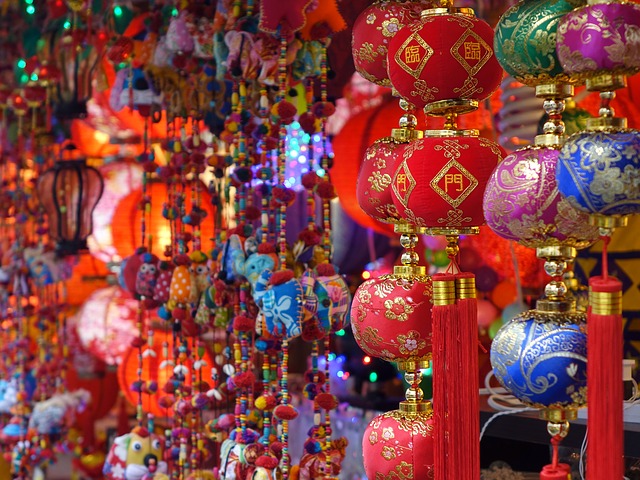 Singapore is a shopaholic's dream. Indulge in some retail therapy at Orchard road. You can get unique buys, amazing deals, and high-end brands at any of the many stores in the area.
Transportation
This city has an efficient and fast public transport system. Visitors can get to most of the attraction spots with ease. Singapore' mass rapid transit is one of the best ways to get around. Its rail network is quite extensive and several key attractions are located a few minutes from MRT stations. Tourist passes are available for visitors who intend to use public transport frequently. It will cost you S$10 for a one day pass, S$16 for two days, and S$20 for three days. The passes can be purchased from TransitLink offices located at MRT stations.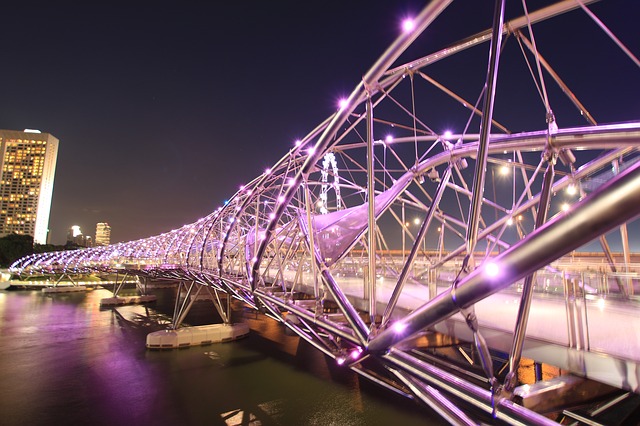 Taxis are available for visitors who want convenient and comfortable transportation. Taxis are metered and the basic fare is $3 and an additional $0.22 for each 400 meters covered. Ask the driver about surcharges to get an idea of what you are expected to pay. Taxis can be found at various stands at tourist attractions, hotels, and shopping malls.
Buses offer an economical way to travel around this city. They are also a scenic transportation option. The bus fare ranges between $1 and $2 per trip. Buses are regular, air conditioned and clean.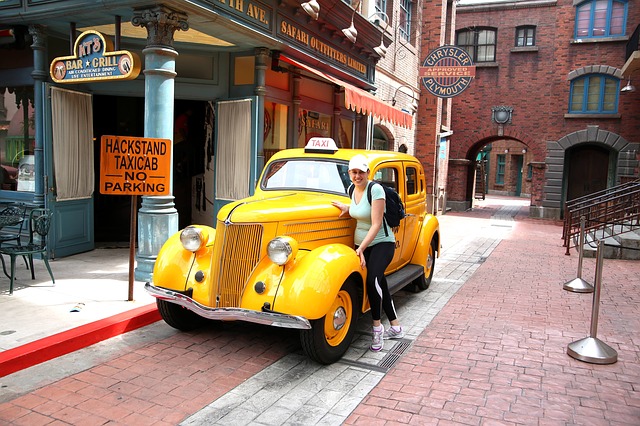 Accommodation
Singapore offers diverse accommodation option to suit different budgets. Some of the budget hotels charge as low as $200 a night. Midrange hotels charge between $140 and $250 while top end accommodation can cost you from $250 to $700 a night. Some of the best hotels in the city include Shangri-La Hotel, AMOY by Far East Hospitality, Raffles Hotel, Capella, Days hotel, The Daulat Hotel, Ramada, and Lloyd's Inn.